Since throwing on the red spandex and starring in the sensationally popular Dead Pool series, Ryan Reynolds has become one of the most consistently successful movie stars in Hollywood; starring in blockbusters like Red Notice and Free Guyas well as making his mark in mega-franchises by appearing in Fast & Furious Presents: Hobbs and Shawand voicing the adorable lightening Pokémon, Pikachu in Pokemon: Detective Pikachu, the series' live action debut.
But prior to making it to the top of the A-List, Reynolds was something of a journeyman actor, often being one of the most eye-catching performers in everything from a sitcom, with the short-lived and very Friends-inspired Two Guys, a Girl and a Pizza Placea gross-out comedy with National Lampoon's Van Wildera remake of The Amityville Horrorand a hit rom-com opposite Sandra Bullock with The Proposal.
Reynolds also starred in a string of would-be blockbusters, like the ghost cop movie RIPDtea Jason Bateman body swap comedy The Change Up, and a couple of premature superhero efforts; including an appearance in the widely reviled X-Men Origins: Wolverine, with an early interpretation of Wade Wilson that hadn't found his voice yet. (Let's not talk about The Green LanternOK?)
During this period of his career, however, Reynolds was a bit of a Sundance darling, bringing his qualities to a string of lower budget independent films. Reynolds starred in several interesting and worthwhile films amid the misfires on his road to stardom. Here's a running order of some of the best films he starred in, before unleashing Deadpool on the world in all his glory.
Paperman (2009)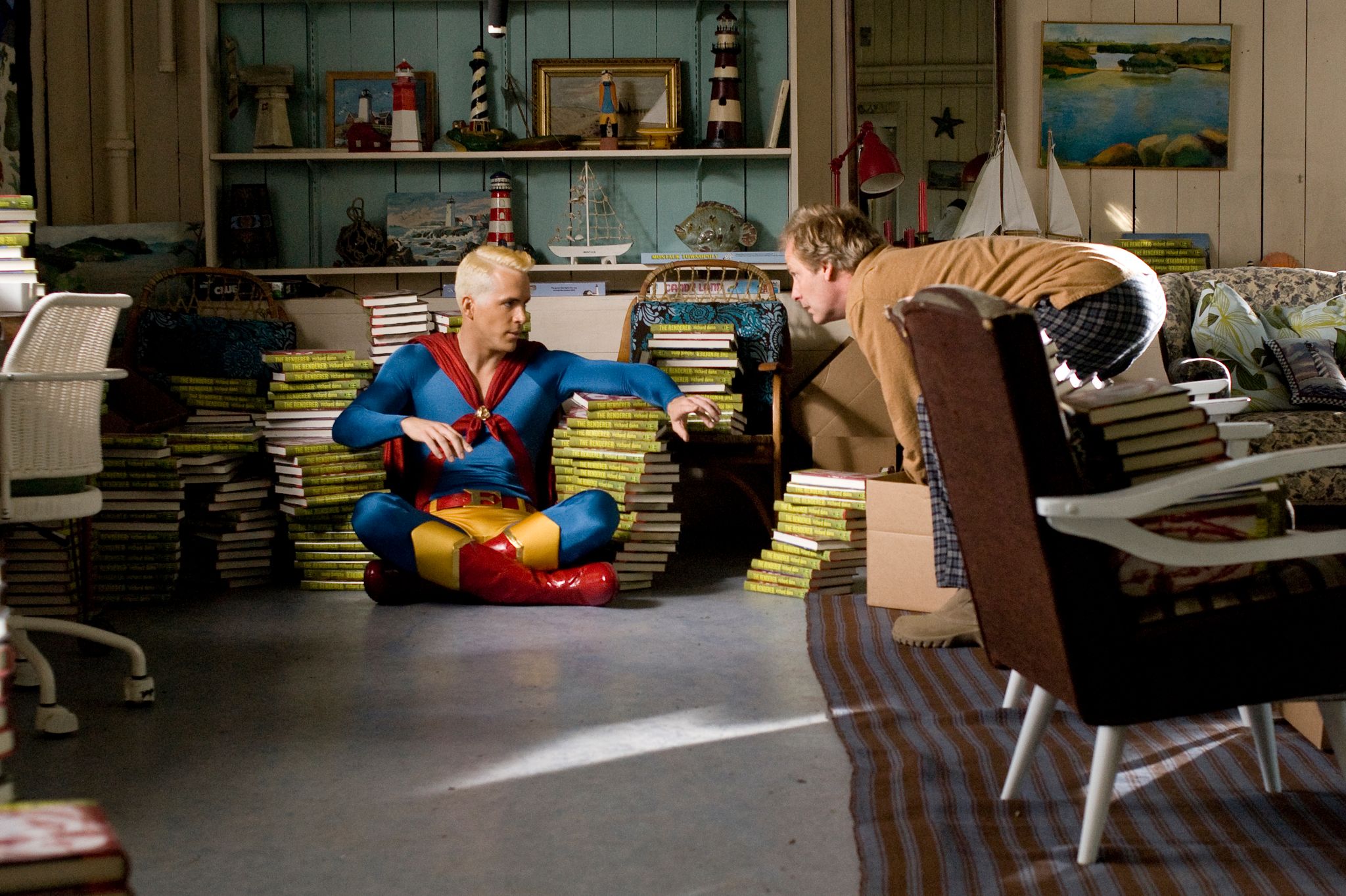 A depressed writer (Jeff Daniels) strikes up an unlikely friendship with a melancholic teenager (Emma Stone), which allows him to grow and rely less on his imaginary friend from childhood, the superhero, Captain Excellent (Reynolds). The film received mixed reviews upon its release, but Reynolds was highlighted for his performance as a child's wishful fantasy brought to life.
Mississippi Grind (2015)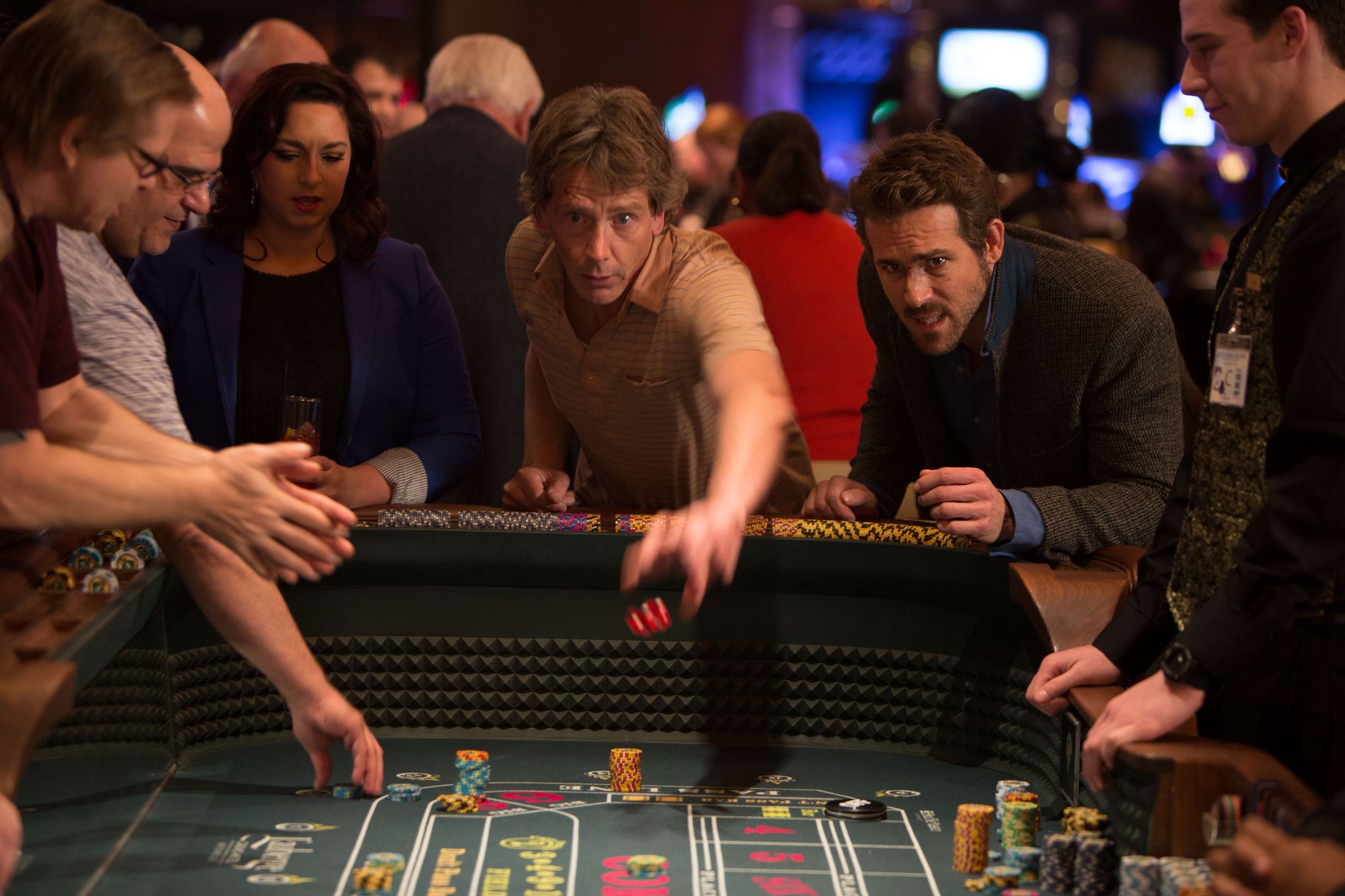 Ben Mendelsohn stars as Gerry, a compulsive gambler who's on a losing streak and in debt to a loan shark (Alfred Woodard). Gerry thinks he's found a good luck charm when he befriends Curtis (Reynolds), a charismatic fellow gambler with a more free-spirited outlook on life. The two set off on a road trip across the South to New Orleans, in the hopes of winning back the money that is owed. Written and directed by future Captain Marvel filmmakers Anna Boden and Ryan Fleck, Mississippi Grind is an absorbing film about addiction that feels molded after the cinema of the 1970s. The performances are uniformly strong, with Reynolds bringing his fast-talking charm to a character with more depth and pain behind the façade he presents to those around him.
RELATED: 'Free Guy 2': Ryan Reynolds and Shawn Levy Explain Why They're Not Rushing to Make a Sequel [Exclusive]
Waiting… (2005)
A movie made for anyone who's ever worked a dead-end job at a bad restaurant, Waiting… is a comedy about the boredom that comes with waiting tables. Reynolds leads as Monty, a witty server that goes along with all the restaurants cliques. With an ensemble cast of up-and-coming comedy talent of the moment, including Justin Long, Dane Cook, Anna Faris and John Francis Daleythe film contains many hilarious moments and lines.
Definitely, Maybe (2008)
Ryan Reynolds leads this charming movie about a father trying to explain his ongoing divorce and past relationships to his 11-year-old daughter (Abigail Breslin). The film is a strong showcase for Reynolds as a romantic lead, as we see him opposite three different love interests (Island Fisher, Rachel Weisz and Elizabeth Banks) at various points in the character's life. Though the film's narrative follows Reynolds' character realizing which of his former flames is his true love, it is the father-daughter relationship at the heart of the story that makes it worthwhile.
Just Friends (2005)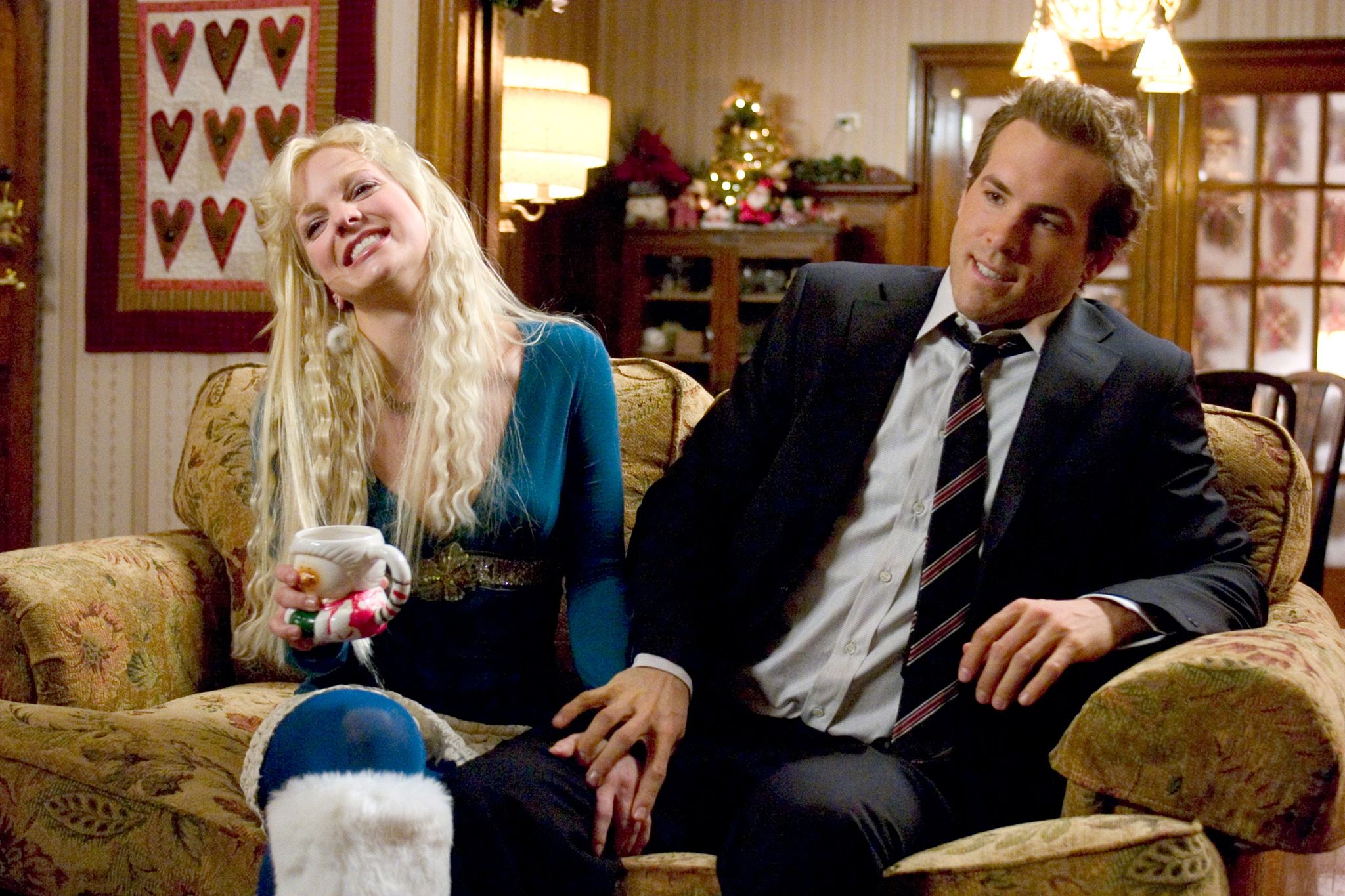 Ryan Reynolds and Amy Smart star in this festive rom-com, about a slick record company executive who returns to his hometown for the holidays for the first time since having his heart broken in high school by his best friend, Jamie (Smart), thus embarrassing him in front of his entire graduating class. Reynolds gives one of his strongest comedic performances as a guy trying desperately to prove to his former crush that he is no longer a sensitive "loser," in a modern holiday cult classic that gets an annual rotation for many people. Anna Faris is also terrific as a ditzy yet maniacal pop star who gets dragged into the small-town shenanigans.
Adventure Land (2009)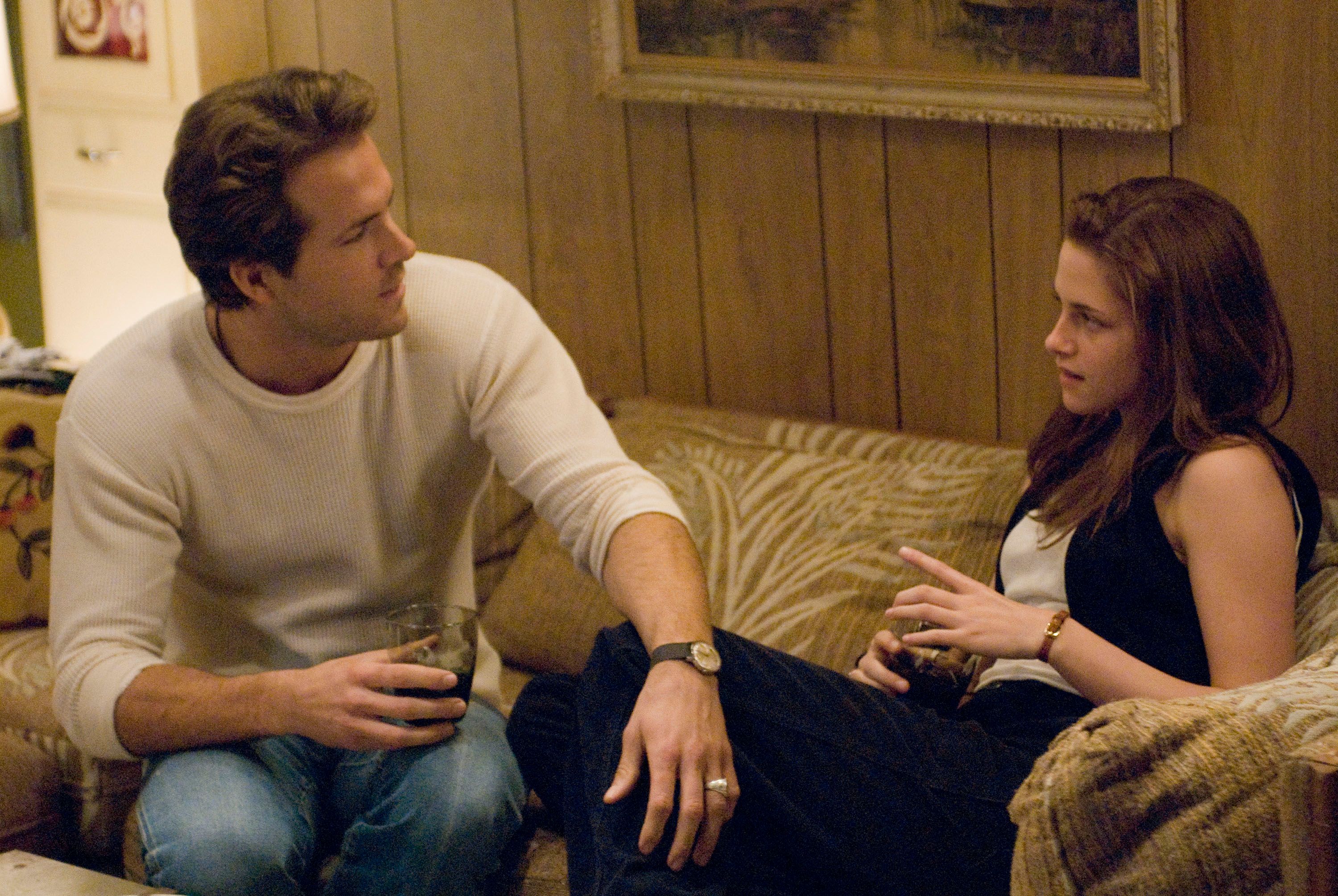 Super bad manager Greg Mottola helmed this autobiographical, 1980s-set coming of age story that follows college student James (Jesse Eisenberg) as he spends his summer working at a local amusement park and interacting with the interesting cast of characters that are his coworkers. This comedrama has become a modern classic in the coming-of-age genre, with Eisenberg showing warmth that is often missing in his other performances. The film may be best remembered for its excellent ensemble cast that includes Kristen Stewart, Bill Hader, Kristen Wiig, Martin Starr and Ryan Reynolds. Reynolds plays a small but memorable part as the too cool for work Mike, who acts as a love rival between Eisenberg and Stewart's characters.
Buried (2010)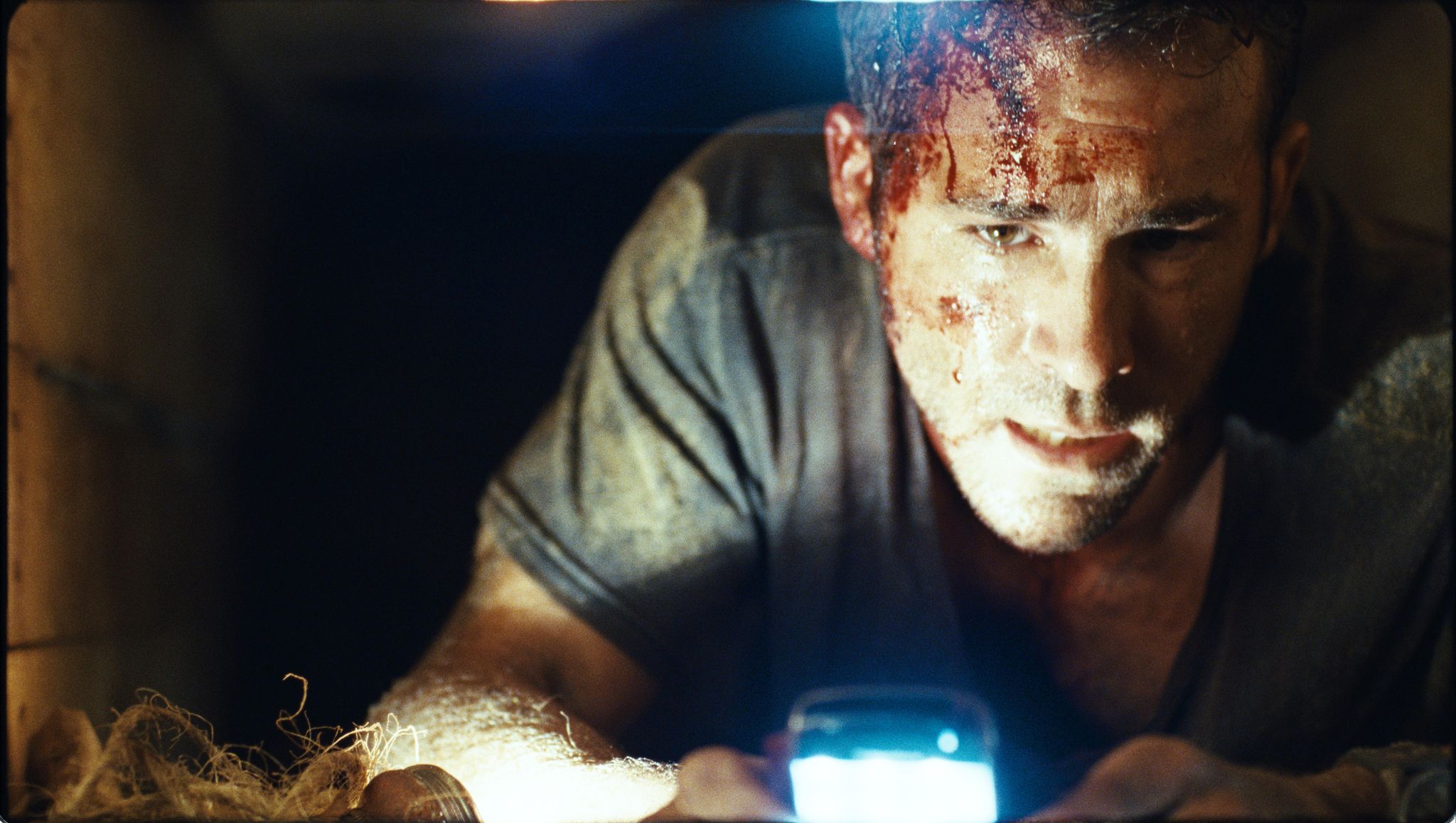 An American truck driver (Reynolds) working in Iraq wakes up to find himself trapped inside a coffin, with nothing but a lighter and a cellphone to get himself out of this claustrophobic deathtrap. Rodrigo Cortes directs this stylish and inventive thriller that wrings every ounce of tension from its premise. Reynolds gives one of the strongest performances of his career as a trapped and increasingly panicked man, holding the audience's attention with just the help of voices from the other end of a phone call.
The Voices (2014)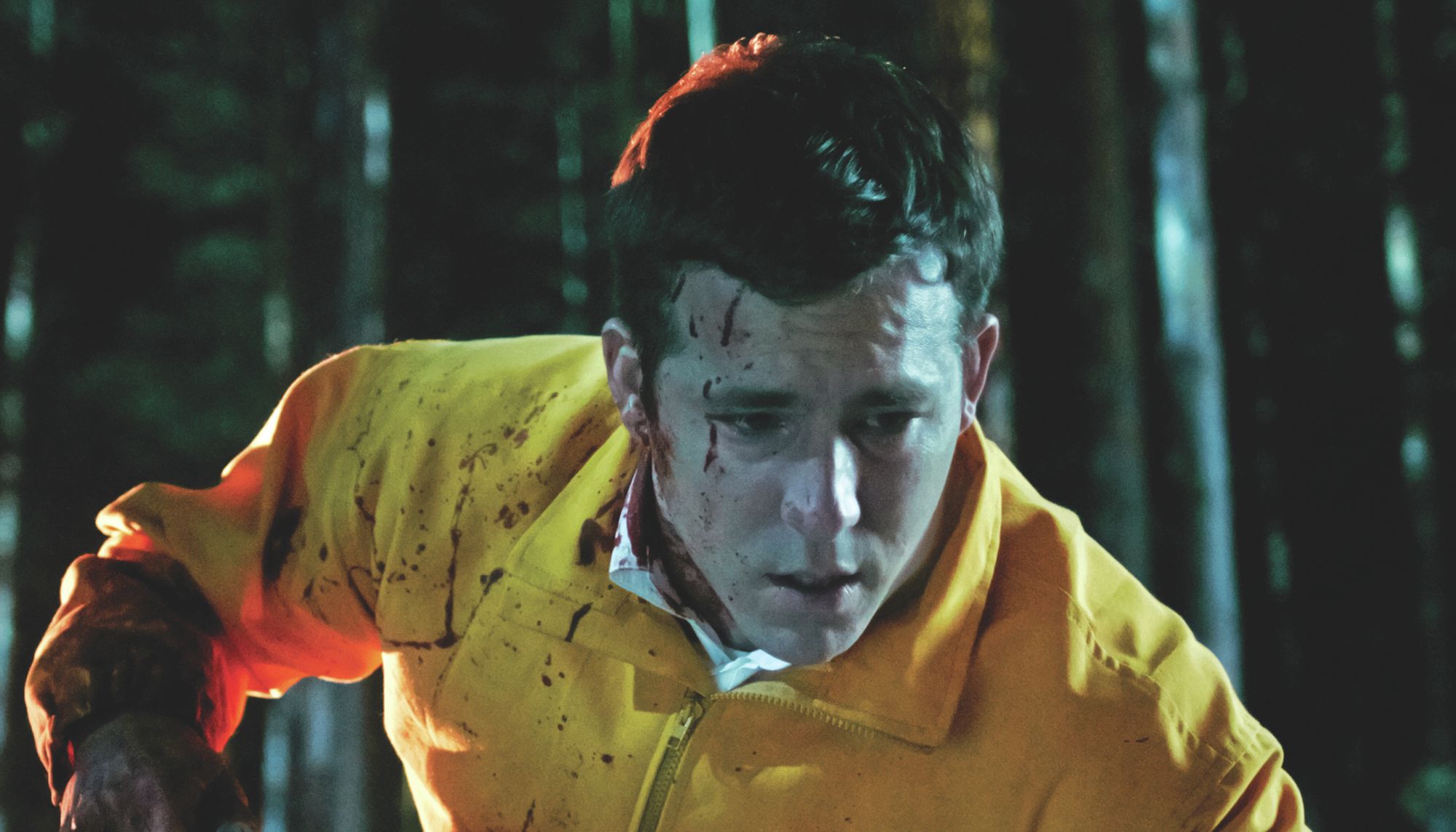 Jerry (Reynolds) is a nice, quiet guy who wants to ask out his office crush (Gemma Arterton). Unfortunately, Jerry also talks to his cat and dog (both Reynolds), who happen to be evil, and things take a sinister turn when he gets stood up for a date. This horror riff from Marjane Satrapi (Persepolis) is an entirely fresh and unique dark comedy with a lot on its mind. Anna Kendrick and Jackie Weaver also star, while Reynolds gives a revelatory performance at the center, as an unhinged, but incredibly likable, individual.
Every Comic Book Movie of the 2010s, Ranked from Worst to Best
From 'Fantastic Four' to 'Aquaman' to 'Avengers: Endgame', here is every comic book movie of the decade, ranked from worst to best.
Read Next
About The Author